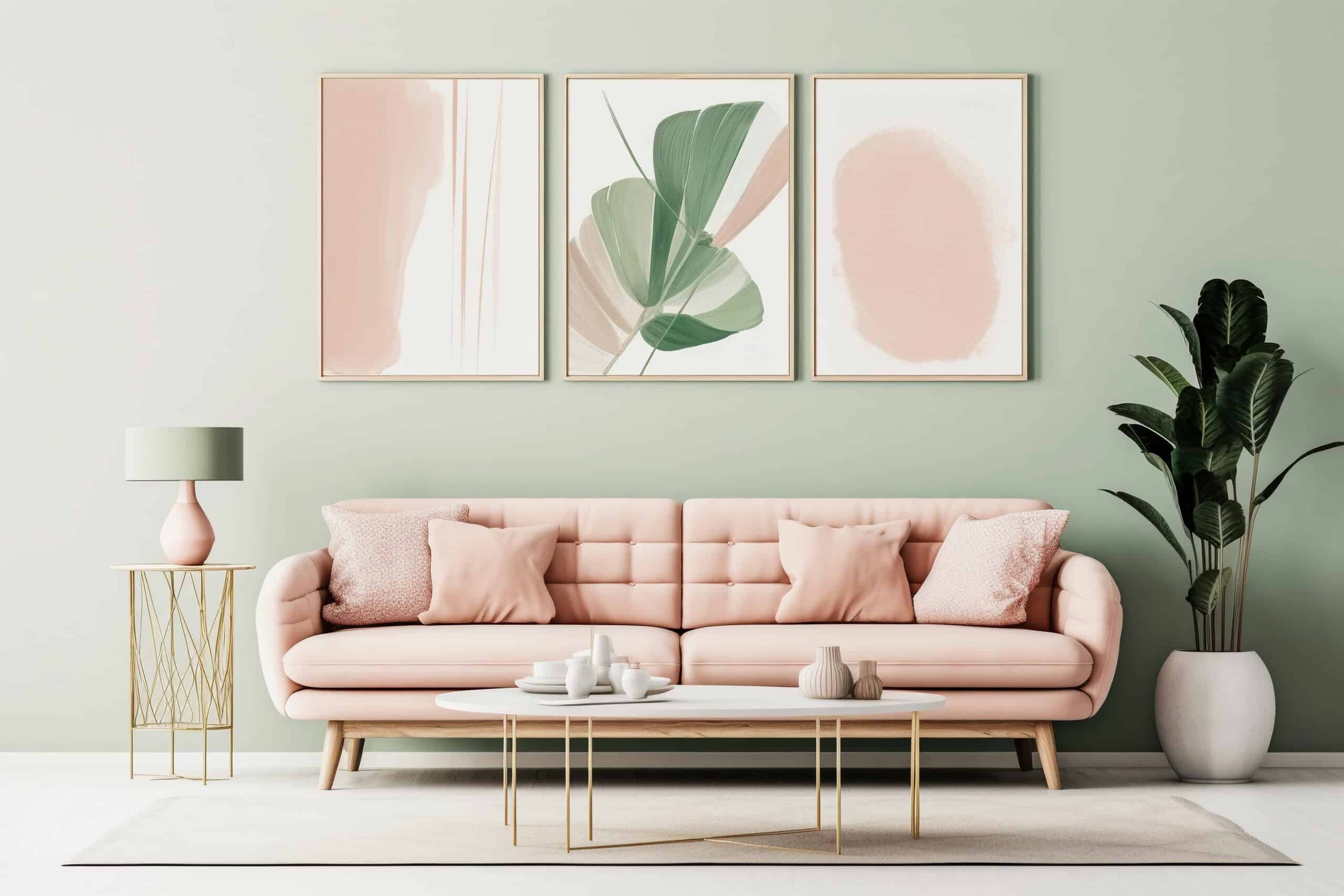 Your beautiful home starts with Anu Furniture.
Anu Furniture is the best furniture store in Habsiguda, also known as the best wholesale furniture market in Hyderabad. Anu Furniture has been a trusted name in furniture retailing for generations. Started in 1994, it has steadily grown to become one of the best furniture stores in Habsiguda. At Anu Furniture, we offer a wide range of furniture, from bedroom sets to living room sets, and from dining tables to dining chairs. We have something for every home and every budget. And all our products are made from the finest materials. With such a large variety of products on offer, you're sure to find something that suits your needs here at Anu Furniture!
At Anu Furnitures, we believe that furniture is more than just functional objects; they are essential elements in creating a space you love to call home. Whether you're furnishing your living room, dining area, bedroom, or any other space, we are dedicated to helping you find the perfect pieces that reflect your style and personality. Discover the joy of seamless shopping, unparalleled selection, and exceptional customer service. Join countless satisfied customers who have made their homes truly special with our furniture pieces. Let's embark on this furniture journey together and turn your dream home into a reality.
Did you know? Anu Furniture is regarded for providing the best furniture in Hyderabad. Trust us with your home furnishings and preferences, and you'll be able to grab amazing products online at Anu Furniture without needing to pay any extra.