STUNNING CUSTOM - MADE DESIGN FOR YOUR FLOOR PLAN
Living your dreams, crafting your imaginations, Anu Furniture was born out of discontent with the status quo, and a desire to change the furniture industry for the better. Our core mission? To deliver design-forward products, straight to your doorstep. We are into the business of serving furniture needs of the people since 1994. Operating one of the largest and finest showrooms of the city, today 'Anu Furniture' is being recognized as the fastest growing furniture chain of Hyderabad and Bengaluru.

RESEARCH
Meet our design team for a quote and consultation

CUSTOMIZE
Collaborate and choose exclusive designs with in your budget and place an order
MOVE IN (30DAYS)
Move into your newly furnished space within 30 days of design finalization
We design in-house and make Interior Products / furniture at our own manufacturing facility which allows us to provide you 30% below the market price.
BEST PRICE
PREMIUM QUALITY
EASY EMI
FREE DELIVERY
FREE INSTALLATION
10 YEARS WARRANTY
WITH ANU FURNITURE YOU GET...
Modular Kitchens

Wardrobes & Storage units
Crockery units
Study tables
Entertainment Units
Loose Furnitures Accessories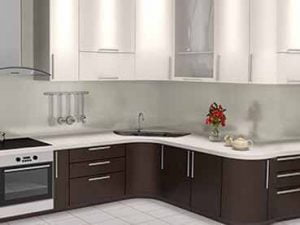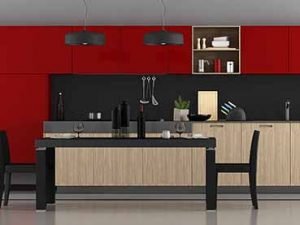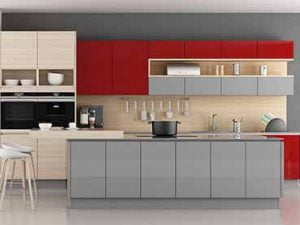 WE WOULD LIKE TO HEAR FROM YOU...