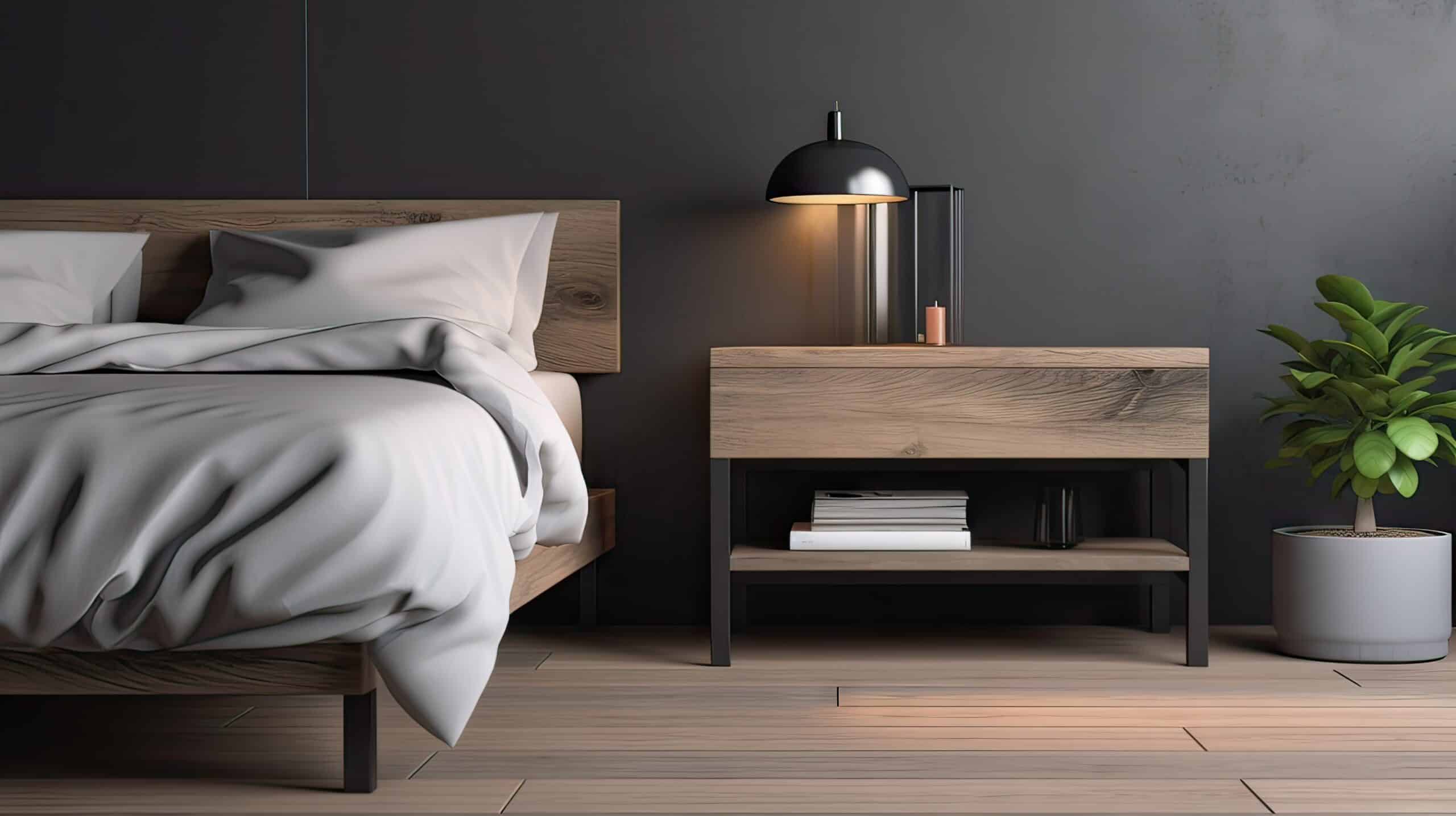 Your beautiful home starts with Anu Furniture.
The Anu Furniture store in Kukatpally brings you the world of furniture at your fingertips! We are one of the best furniture shops in Kukatpally, Hyderabad.At Anu furnitures, we take great pride in offering an exquisite selection of high-quality furniture and home decor to transform your living spaces into captivating and comfortable sanctuaries. With years of experience in the industry, we have become a trusted destination for homeowners, interior designers, and decorators seeking the perfect pieces to elevate their spaces.
Our furniture store boasts a diverse and curated collection that caters to various styles and preferences. From timeless classics to modern marvels, we have something to suit every taste and budget.Whether you need expert advice or help in finding the perfect piece, we're here to make your shopping experience enjoyable and stress-free.
Our aim is to make premium furniture affordable for everyone. Therefore, we strive to offer competitive prices without compromising on the integrity of our products. Along with fantastic features in our furniture, we are known to provide the cheapest and most wholesale furniture in Hyderabad.
Explore our most recent furniture arrivals at your leisure. You'll find unique and fascinating themes that will enhance your living space. We've emerged as one of the top-rated furniture providers in Kukatpally,Hyderabad for over two decades. We provide the finest discounts.Anu furniture is available in a variety of materials, including wood, leather, and metal. You may also select from a variety of colors. We also offer a variety of sizes to select from, including small and giant
So why late? Enjoy the soothing care of the perfect collection of furniture at the best furniture shop in Kukatpally.