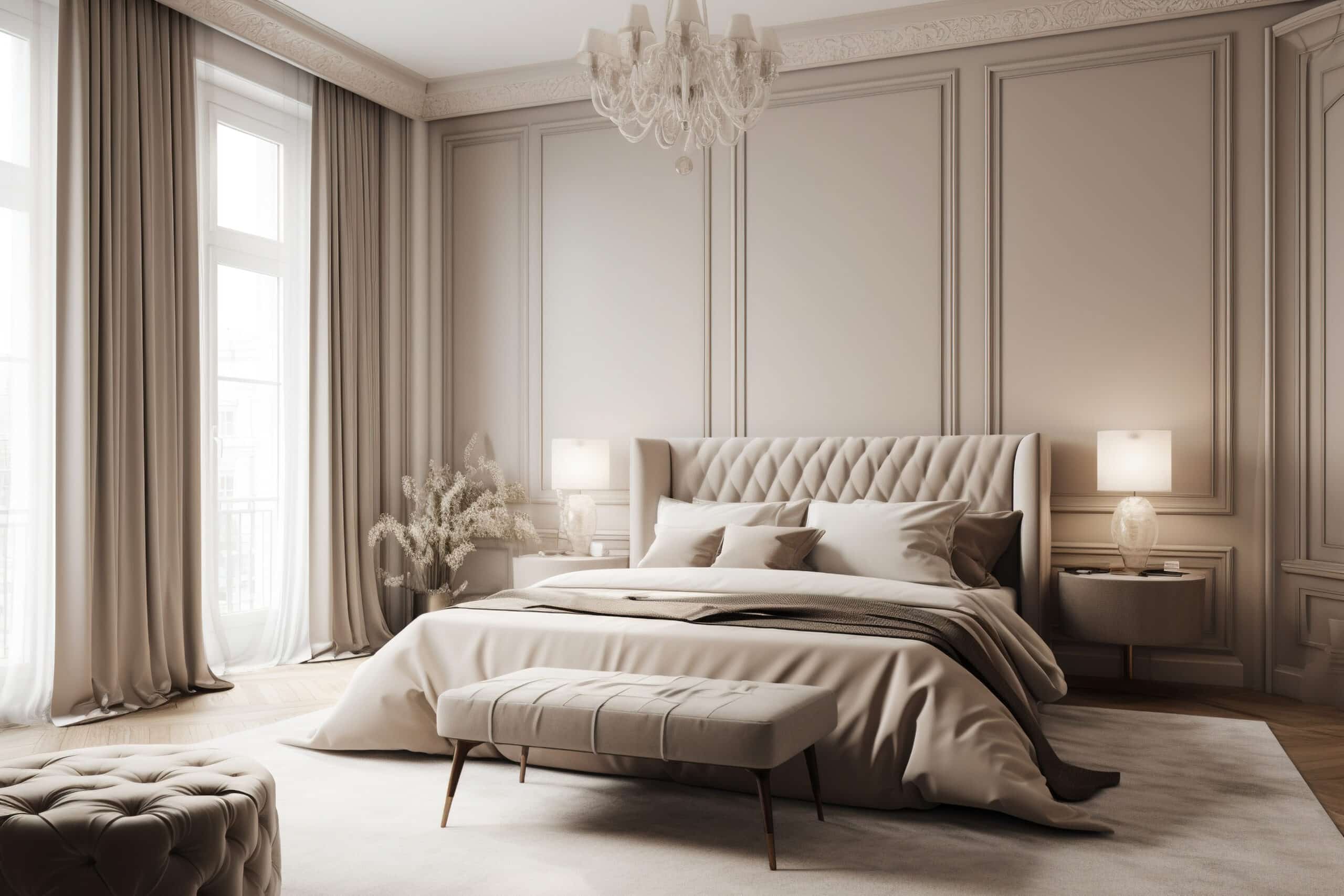 Your beautiful home starts with Anu Furniture.
Anu Furniture is here to deliver affordable furniture in Hyderabad that will add a touch of elegance to your home. We offer a huge variety of furniture that covers every imaginable need. With over 100 brands and 1000+ items to choose from, we're sure you'll find something that fits your taste and budget!
Whatever you're searching for, we're certain to have it. Great deals are waiting for you at Anu Furniture Store in Miyapur, Hyderabad ! We don't just offer one of the biggest selections of furniture at the best prices. We also make sure that our quality is top-notch by checking each product for any manufacturing defects or flaws before it reaches our shelves.
We take great pride in our products and the quality of service we offer to our customers. Be it quality materials or high-end designs, we have everything you need at prices that are down-to-earth and fair. We have the widest range of furniture and trinkets available at our store.
We invite you to immerse yourself in the world of exquisite furniture and home decor at Anu furnitures. Whether you are furnishing a new home or updating your current space, our dedicated team is excited to assist you in every step of the way.
Discover the perfect pieces that elevate your home to new heights of style and comfort. Experience the Anu furnitures difference today!