Whitefield Store Bengaluru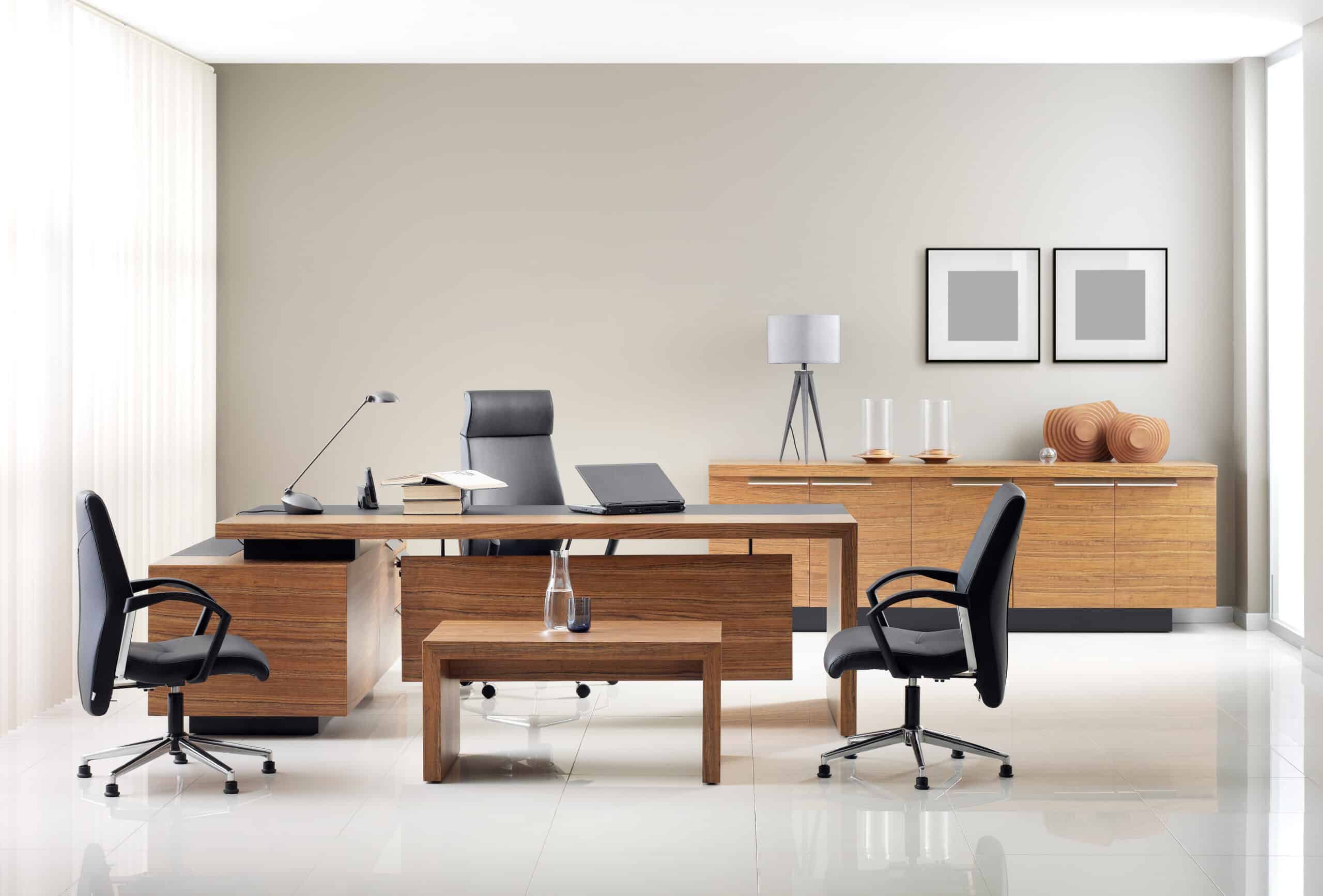 Your beautiful home starts with Anu Furniture.
Anu Furniture is one of the best furniture stores in Whitefield, Bangalore. You can choose from a wide range of furniture in different colours and styles, like wood, modern, or traditional furniture. We offer a range of furniture for every need. Whether you want to buy new or just want to furnish your house, we have what you are looking for. We also offer free delivery and installation of your furniture.
Anu Furniture offers a diverse selection of home assortment furniture, including couch sets, bedding, dining tables, cabinets, wardrobes, study tables, mattresses, and wall décor art. Our online gateway provides a comprehensive directory of everything available in our stores. You might argue that our internet store is a smaller version of what we have in our stores.
You can come have a look at our encounter centers, which are located in Whitefield and other key areas of Bangalore, and then pick once you are completely satisfied. Anu Furniture understands that your house is more than simply furniture. It is the beginning and conclusion of your day. It is a location where ordinary moments turn extraordinary. Our home furnishings are classy, elegant, convenient, and reasonably priced. Every item we ship is part of our strategy for making your house a better, more pleasant place. Through a single portal, we offer everything from furniture to home furnishings.
With our affordable prices and value-for-money products, you can buy the best quality furniture and get it at a reasonable cost. Browse through our website to find the perfect piece of furniture that you have been looking for! Shop online with us and enjoy the convenience of shopping at home! Choose from our wide range of products, including living room sets, bedroom sets, dining room sets, and more!
Anu Furniture provides a broad spectrum of furniture and home décor products to suit all your needs. From living room sets to bedroom furniture, we give you the best quality at affordable prices. We at Anu Furniture are committed to delivering your purchase quickly and efficiently, without any stress. We provide some of the best furniture in Bangalore and even offer free delivery within Bangalore, with minimal charges across India. Choose from a wide range of stylish designs that suit your mood and style, along with great individual features like reclining backrests, USB charging ports, and more.
Anu Furniture is one of the best furniture shops in Whitefield, Bangalore, and offers a wide range of furniture such as beds, sofas, dining tables, and other home furnishing products. At Anu Furniture, we make it our duty to provide the utmost quality and customer satisfaction. With more than 28 years of experience in this industry, you can rest assured that we offer only the best furniture in Bangalore, and our experience has enabled us to better understand your needs.
Anu Furniture's commitment to customer satisfaction puts them ahead of the competition. It is our joy to offer the community a one-stop shop for classic and contemporary indoor and outdoor furniture. We exhibit furnishings that may be altered to suit everyone as part of Anu Furniture's customer service. With this fantastic indoor and outdoor collection, you can embellish your space without having to worry about expensive pricing or bad quality. We promise that your long battle for home décor goods will stop here.
Many people believe that purchasing furniture is a large investment and prefer to make do with what they already have. Anu Furniture knows this and makes certain that nobody is disappointed. Whether you are looking for furniture for your living room, dining room, bedroom, study area, outdoor furniture, or even home furnishings, you'll find superior quality house furniture at affordable costs. Are you looking for the best places to buy furniture in Bangalore? Trust us with your home furnishings and choices, and you'll be able to buy simply stunning furniture online at Anu Furniture without fretting about the price. You can assess and select based on your requirements. And if you have any questions, we are merely a phone call away to answer your queries and aid you in purchasing at your leisure. For additional information, do contact Anu Furniture Shop in Whitefield.
Anu Furniture offers low-cost furniture in Bangalore and a complete range of furniture solutions for you, right from designing to installation. Not just that, we also offer customized furniture solutions according to your requirements—just let us know! Now, buy confidently with the assurance of a minimum 5-year warranty on all our products! We are also offering in-house repairs for your convenience!