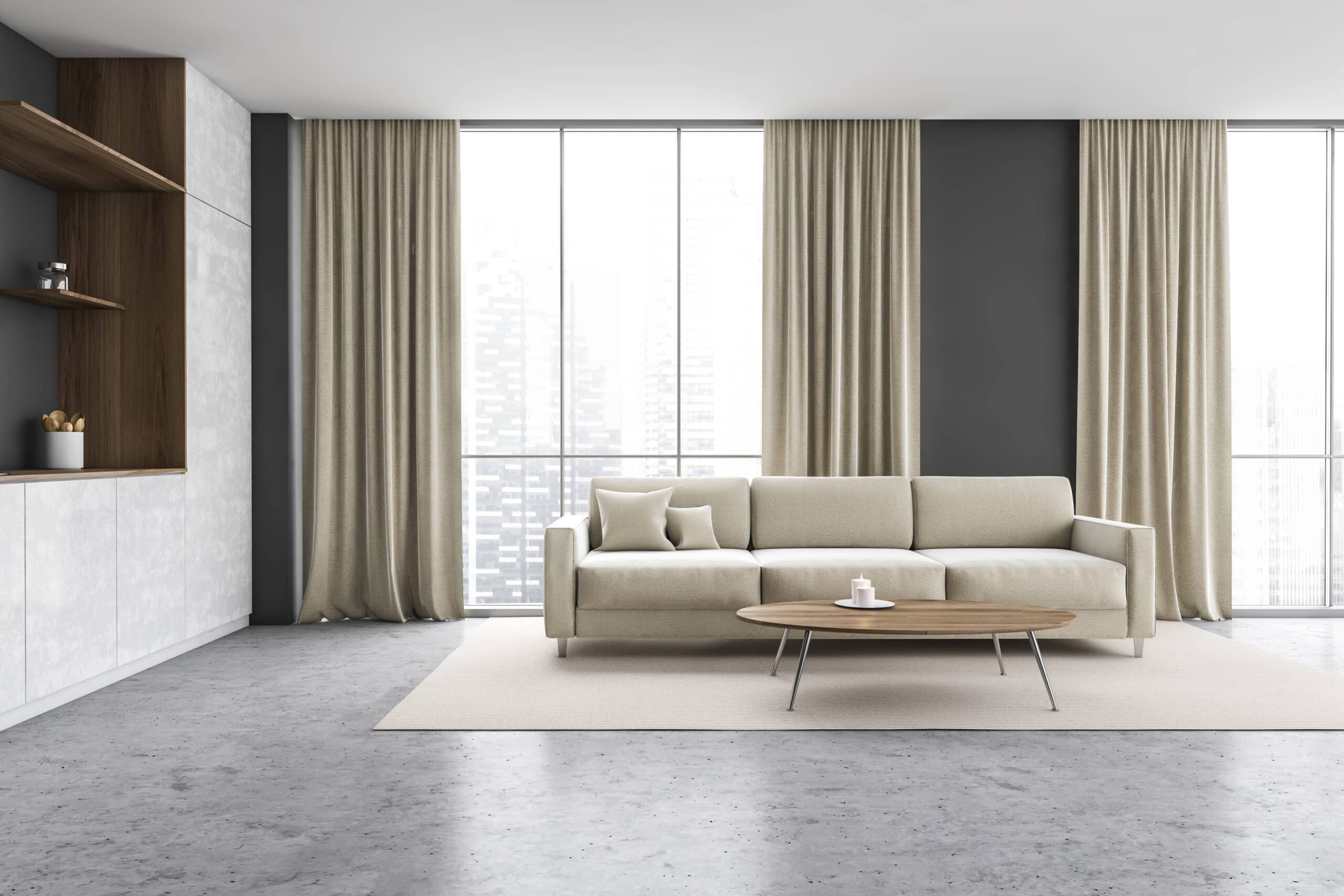 Want a new look for your home?
For the best furniture in Bangalore, visit Anu Furniture. Browse our wide range of furniture items to find the perfect piece for your home. Anu Furniture is one of the most popular and one of the best furniture stores in Sarjapur Road in Bangalore. It offers quality furniture at affordable prices and has an excellent reputation for customer service. With over 28 years of experience, Anu Furniture offers a wide variety of products and guarantees fast delivery.
We offer the best furniture in Bangalore for every room in your home, from the living room to the dining room to the bedroom, so you can find the perfect match for your decor. Anu Furniture is also popularly known for its low-cost furniture in Bangalore. From low-cost quality furniture to high-end luxury furniture and everything in between, we have it all.
We know you want quality furniture, but we also like to offer you a great customer experience. That's why we offer 24/7 customer service to solve all your queries. Anu Furniture is committed to providing top-quality products and services. Our customer care team is available to answer any question you may have about our products, both before and after your purchase.
Find all your needs in one place and browse through our wide range of furniture items—from sofas to beds, from tables to chairs, there is something for everyone. We know that you want the best for your home, which is why we only sell trusted brands. We have a large inventory of moderate, low-cost products. We offer a diverse range of reasonably priced products and brands that offer excellent value for money.You will find our products to be of the best quality at competitive rates.
We have a huge selection of premium brands from which you can select your desired product, from home furnishings like sofas and mattresses to office essentials like desks and chairs—all at great prices. Navigate through our spacious showroom to find what you need! Our experienced staff is happy to help and answer any questions you may have about the product before or after your purchase. You can also contact us through phone or email if needed! Anu Furniture is a one-stop shop for all your home decor needs. From furniture to mattresses and more, we have everything you need to make your house a home.
We always strive to deliver the right furniture for every room in your home. We are a reputed and trusted store from Bangalore. All our products conform to international standards and come with a warranty. As a leading supplier, we are one of the best wholesale furniture markets in Bangalore, offering the best products at great discounts. We even offer reasonable prices for bulk orders and large projects. You can also visit our showroom to check out our latest collections or ask any questions you might have.
A Slice of Life at Anu Furniture
Looking for one of the best places to buy furniture in Bangalore? Then you are just a step away from reaching Anu Furniture, a furniture store that specialises in hand-picked furniture with a great sense of design. At Anu Furniture, we make sure to understand your needs before carrying out any sale. We believe in complete transparency and will never push you into buying anything that's not exactly what you need.
We take great pride in our products and the quality of service we offer to our customers. Be it quality materials or high-end designs, we have everything you need at prices that are down-to-earth and fair. We have the widest range of furniture and trinkets available at our store.
Are you looking for a change? Looking for fancy furniture to chill with your family and friends?
Anu Furniture is here to deliver affordable furniture in Bangalore that will add a touch of elegance to your home. We offer a huge variety of furniture that covers every imaginable need. With over 100 brands and 1000+ items to choose from, we're sure you'll find something that fits your taste and budget!
Whatever you're searching for, we're certain to have it. Great deals are waiting for you at Anu Furniture Store in Sarjapur Road, Bangalore! We don't just offer one of the biggest selections of furniture at the best prices. We also make sure that our quality is top-notch by checking each product for any manufacturing defects or flaws before it reaches our shelves.